Video Production
shot & edited by Summers Pictures, Toronto Videographer & Video production services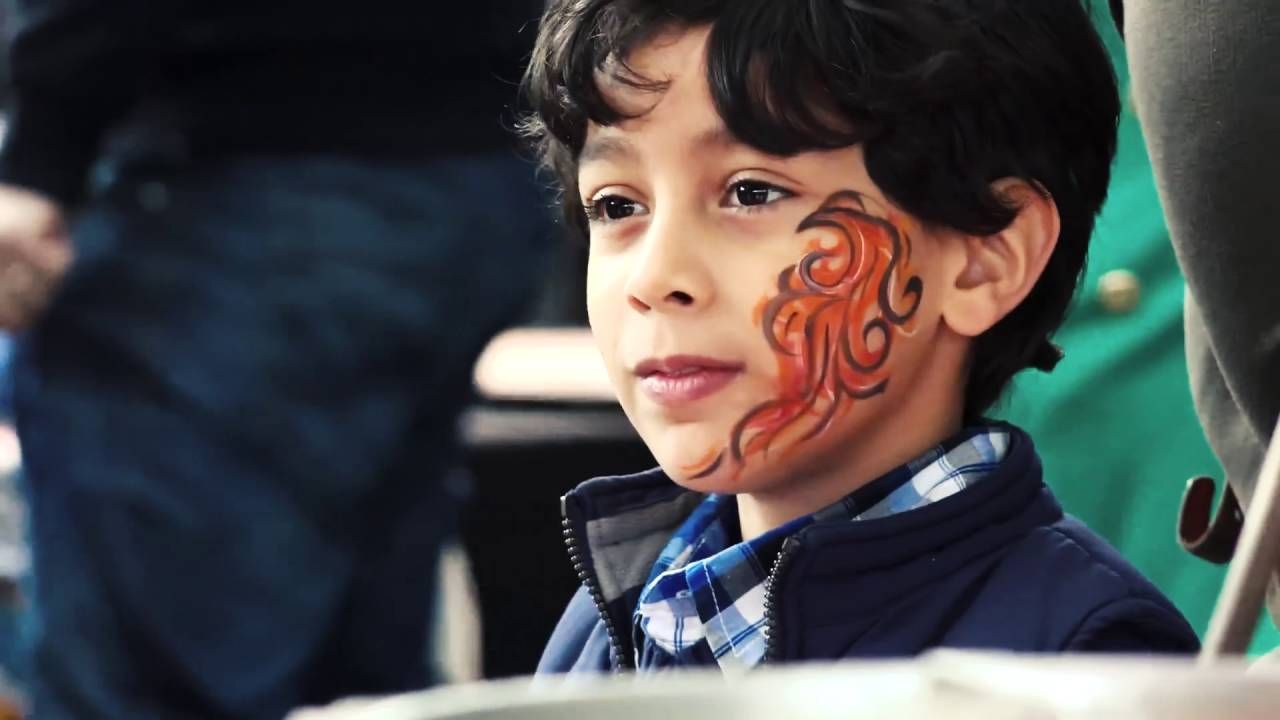 Summers Pictures compilation
Overview of the past few video projects, many great stories & wonderful opportunities. A pleasure working with all involved. Thanks Charles Gordon for the compilation edit.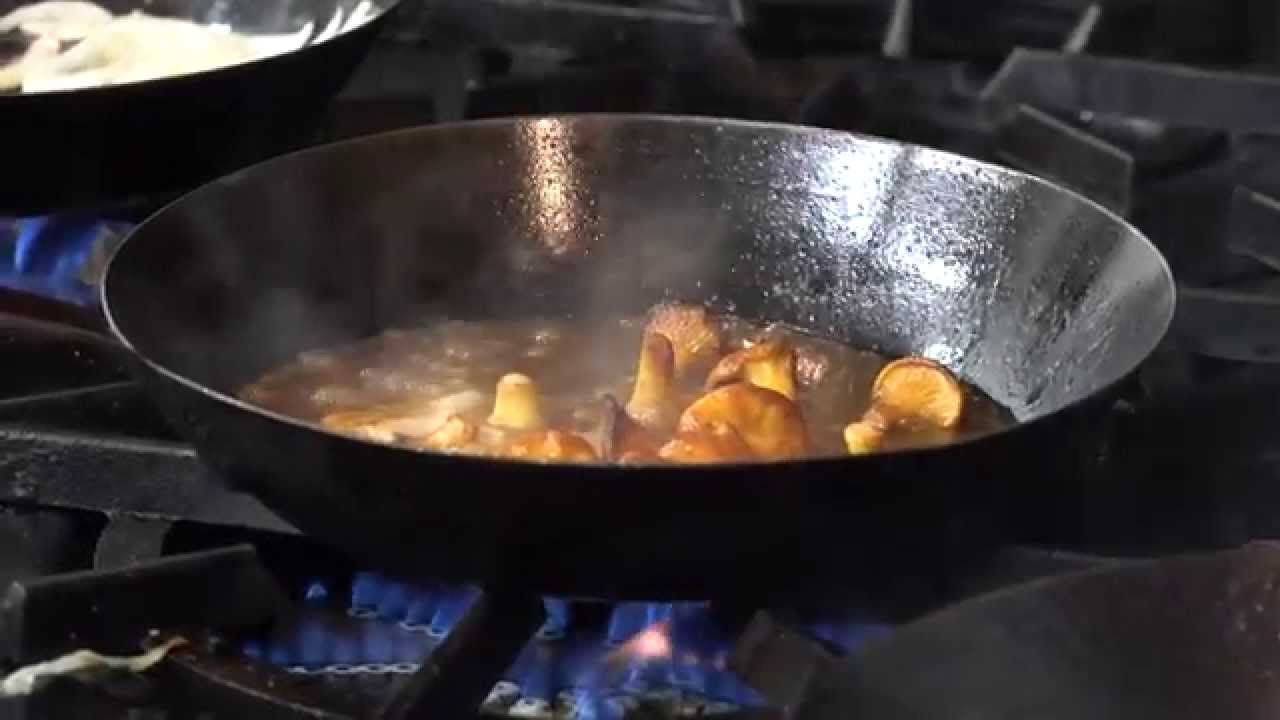 Restaurant Zélé
Zélé, incontournable nouveau petit restaurant de style bistro au cachet unique présentant une cuisine d'inspiration française composée de produits du terroir et saisonniers! 3230 50e Avenue, Shawinigan, Le Centre-de-la-Mauricie, Québec G9T 1A3 Shot & edit @summerspictures
Evergreen Brick Works Farmers' Market
Success story via Marina Queirolo, Senior Manager Public Engagement & Food, Evergreen Brick Works, Toronto ON Sunday Farmers' Market August 2015 Evergreen Brick Works A community environmental centre that inspires and equips visitors to live, work and play more sustainably. Shot & edit @summerspictures Thank you @evergreencanada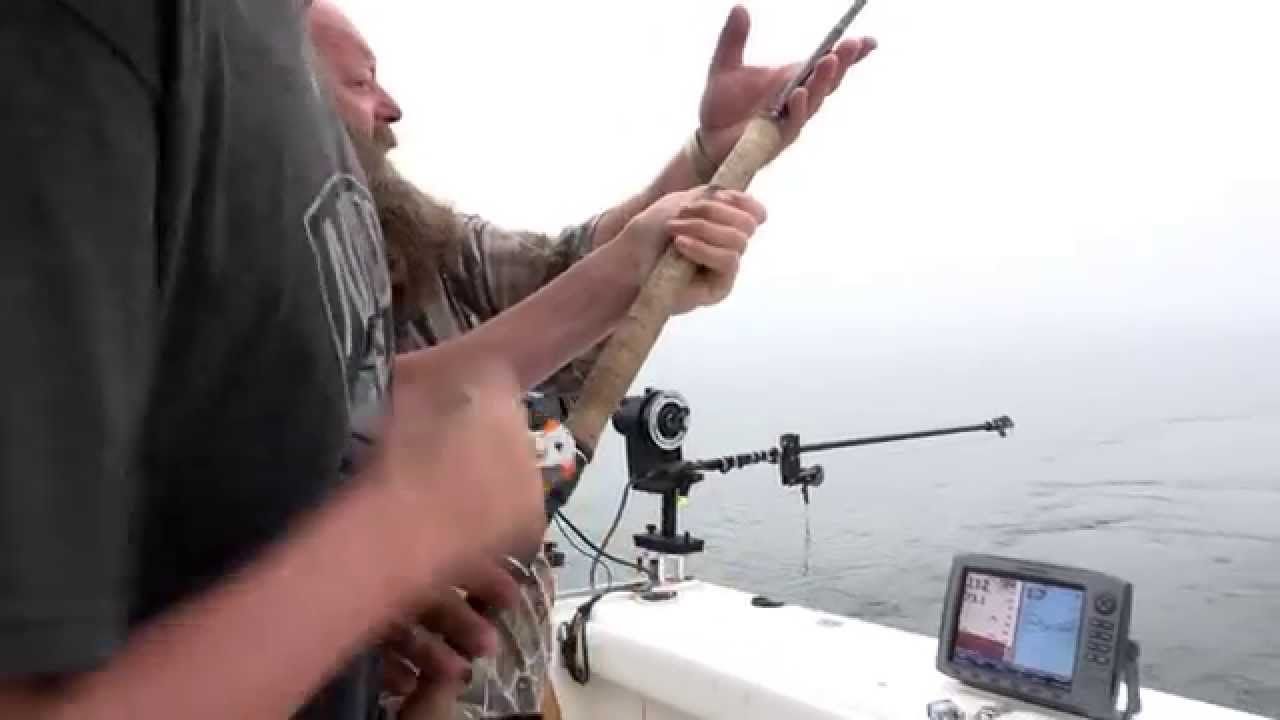 Perky's Fishing Charters - Lake Trout - Lake Simcoe, Ontario, Canada
September 3, 2015 fishing for Lake Trout with Perky's Fishing Charters, Lake Simcoe, Ontario Insights on success from Perky, years of knowledge and experience on Lake Simcoe. Great trip, awesome experience and two large lake trout.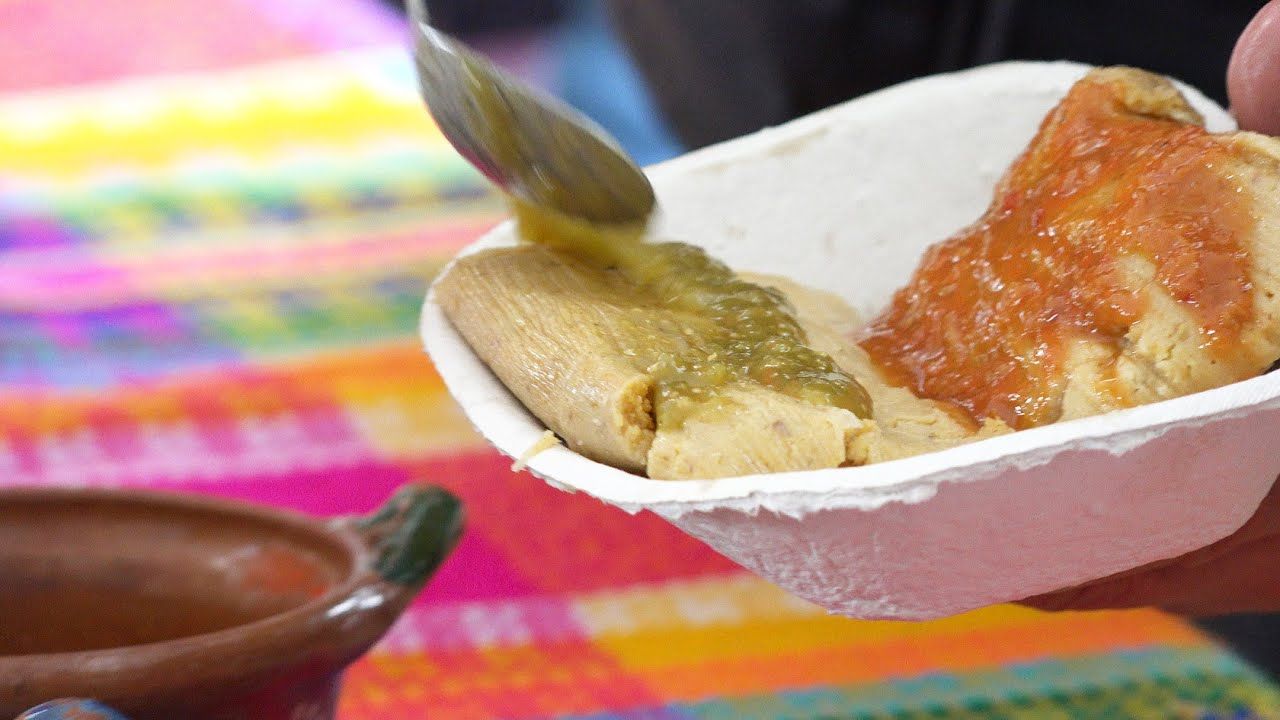 Indigenous Food Ways preserving Cultural Wisdom - Chef Gabriela Ituarte
Indigenous Food Ways, preserving cultural wisdom of Mesoamerica through food with Chef Gabriela Ituarte of Maizal Quesadilla Bar, Toronto
The Cycling Gym - Kate, not a cyclist
Kate describes why the Cycling Gym is AWESOME, great gym for all athletes striving to reach full potential. The Cycling Gym, a community for people to work out, have fun and train properly to meet their athletic goals, whatever those goals may be. We deeply love the sport of cycling and genuinely enjoy watching people improve and perform to the best of their abilities.